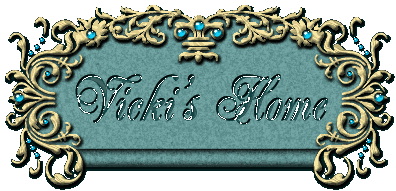 Site Index
My Photo Albums
Photos of my gardens and the wildlife living in our area!
New photos added!
Updated February 8, 2003!
Parenting Stories
Fun stories about parenting!
Updated May 2, 2002
Frequently Asked Questions
Answers to the questions I'm asked most often by my website visitors.
Added May 19, 2003!
Guestbook
View and Sign my guestbook!
Email
I'm just one click away!



Website created on March 18, 1999
Visitors since June 18, 1999


Website Last Updated on May 19, 2003